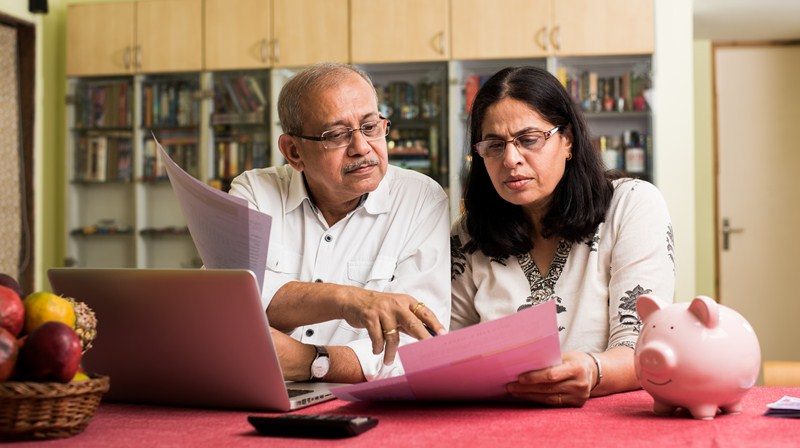 New CGT rules for homeowners
Topic: New CGT rules for homeowners
Currently, if a property has been occupied at any time as an individual's main private residence, the last 18 months of ownership are disregarded for CGT purposes. This relief applies even if the individual was not living in the property when it was sold. From April 2020, this final exempt period will be reduced from 18 months to 9 months. There will be no change to the 36 months exempt period available for those that are disabled or moving into care homes.
Effectively, this change has already started as the 9-month rule will have retroactive effect for any sale that takes place on or after 6 April 2020. If a homeowner starts letting their house out now, leaves it empty or moves out, they can be caught out by the new rules if they do not sell the house until next April. This means the homeowner could be presented with an unexpected CGT bill.
The intention of this relief was to protect those who had difficulty selling their original home after purchasing a new home. However, the long exemption period allows all qualifying homeowners to accrue CGT reliefs on two properties at the same time. The Government is concerned that this relief is being used by some homeowners / landlords who intentionally hold on to a property they have lived in to benefit from the CGT reliefs available.
For more information on CGT rules for homeowners, Book a Free Consultation
Need Accountancy Support?
For information on bespoke training, or if you have any other questions for Makesworth Accountant, please fill in your details below