Partnership
Since the inception of Makesworth, we have established a formidable reputation within the financial industry, and continue to build on this success. With this, we have built an impressive network of trusted professional and we would like to share this with you.
Over the lifecycle of your business, you will definitely require services fromvarious professionals other than accountants. They may be:
Lawyer
Human Resource Experts & Advisors
Bank Managers
IT Consultants
Marketing Professionals
Independent Financial Advisors
Construction Industry Specialists
Will Writers
And many more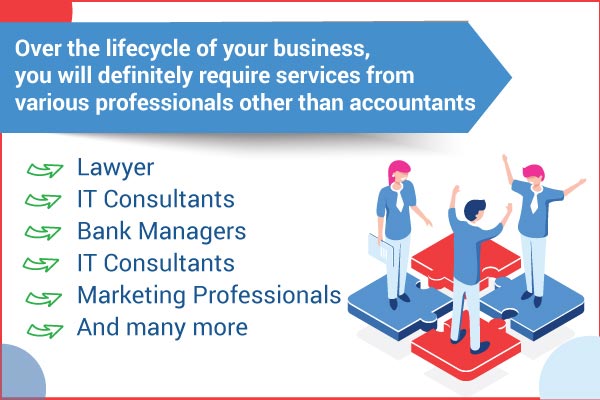 Why choose our partnership accountancy services?