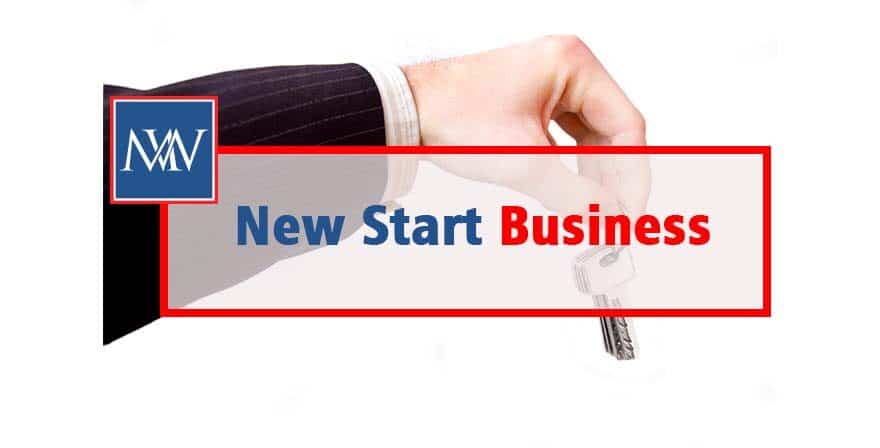 Business Startup
Business start-up brings with it a significant share of challenges as well as rewards. Makesworth can help your new business flourish.
New business owners are often confronted with many issues relating to converting their idea or business scheme into practice and implementation. This will raise further questions on topics such as gaining and retaining customers, cash flow management, business plans, legal and compliance matters, and various other issues.
Our team of experts will assist you in moving ahead with step-by-step guidance on turning your ideas into profit, including:
Providing legal and technical advice on the best  structure for your business
Assistance in preparation of business plans, budgets and forecasts, and cash flow projections.
Keeping your financial position and requirements in mind, providing you with tailored guidance on how to use it with maximum efficiency.
Assistance in an arrangement of finance from reliable sources with the necessary plans and proposal.
Establishing a healthy professional relationship with the bank.
Registration with HMRC and Companies House.
Providing registered office address services for your company if required.
Dealing with Company Secretarial matters on your behalf.
Providing you with a full range of accounting needs from bookkeeping to final accounts.
Assistance in building your professional network for various services such as IT professionals, marketers, solicitors, mortgage advisors, bankers, insurance brokers, fund financiers and more.
Need Accountancy Support?
For information on bespoke training, or if you have any other questions for Makesworth Accountants, please fill in your details below