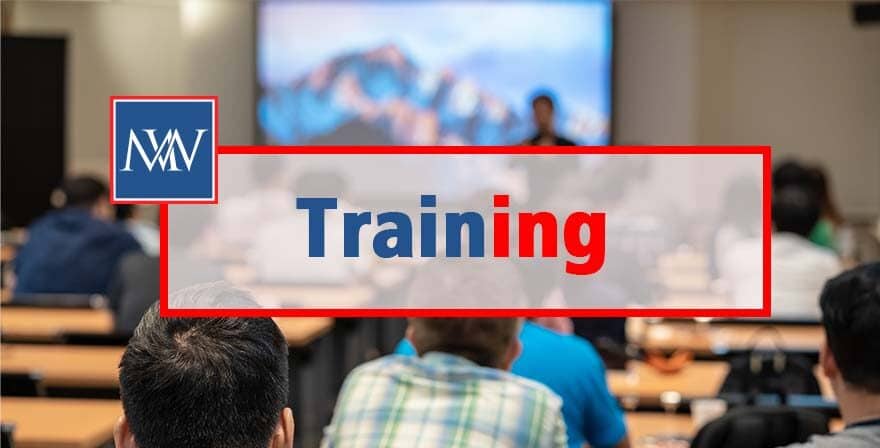 Training
Makesworth Accountants offers first-class professional courses on accountancy, payroll, bookkeeping and many more. These training packages are available through our sister company, SVS College of Professional Education London Ltd.
SVS College of Professional Education London Ltd is the UK registered training provider offering a unique blend of training packages and various seminars for professionals. The seminars cover useful issues relating to:
Anti-Money Laundering
Taxation
Payroll Management
Pension Auto-Enrolment Duties
HMRC Tax Investigation
Practice Management and many more
Our lecturers and guest speakers are selected locally and nationally to share their knowledge and experience in their field of expertise. We can also provide in-house training packages customized upon request for your employees on VAT, Practice Management, Payroll and many more.
Visit our website on www.makesworth.co.uk or contact Sanjay Sah on ss@makesworth.co.uk or 020 7993 8850 to see an up to date program of events.
Need Accountancy Support?
For information on bespoke training, or if you have any other questions for Makesworth Accountants, please fill in your details below