Corporate Social Responsibility
Making a Difference!
With corporate social responsibility in mind, Makesworth wanted to give back to the community– but we did not know the best way to make a positive impact. The team at St. Luke's were amazing in guiding us through this process in which we were able to make a real difference to people whose illnesses are not curable, enabling them to achieve the best possible quality of life during the final stages of their illness
Makesworth believes that support, no matter how big or small, is vital for the long-term future of humanity. This is why we have become a part of B1G1 Business For Good.
Respect Your Home – EARTH!
Makesworth strongly believes in emphasising the sustainable use of resources available to us so that future generations can enjoy them in the same way. As a business, we have an important role to play in protecting and preserving our environment.
We planned and implemented some strategies and initiatives in order to get into the habit of making a difference. Some of these are listed below:
We completely discourage the use of plastic cups and spoons in the office.
We make sure that lights and computers are turned off after work, along with the use of LED energy-saving lighting in the office
We have reduced the use of excessive paper in the office as much as possible, with a plan to create a paperless system
We have introduced a recycling process for waste
Wherever possible, we try to support and make use of local businesses for various supplies
Look After Your Employees and They Will Look After Your Clients
We have a team-based culture with employee participation at all levels. This tends to enhance relationships with co-workers, and makes us even more productive. We tackle any issues together and everyone's opinion is welcomed. We celebrate our achievements together too. All of this leads to a better service for you!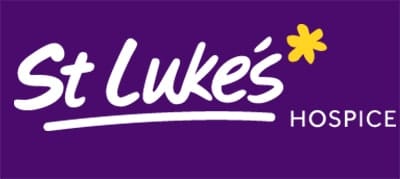 Need Accountancy Support?
For information on bespoke training, or if you have any other questions for Makesworth Accountants, please fill in your details below