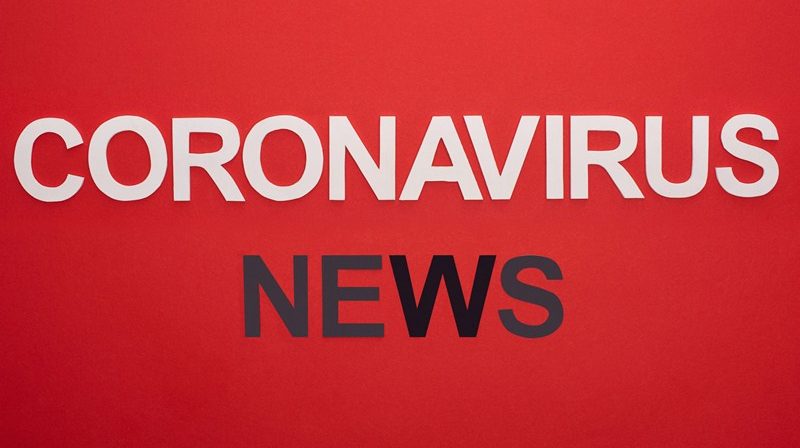 COVID-19 Business Support Update: Regional Variations Northern Ireland – 20 March 2020
The following guidance is reproduced from the GOV.UK website
The general guidance for employers
The UK Government has published extensive guidance for employers, including details on how to prevent the spread of COVID-19 and what to do if someone is suspected or confirmed to have the virus.
UK Government support for businesses
The UK Government has set out a package of measures to protect public services, people and businesses through this period of disruption caused by COVID-19. Businesses in Northern Ireland can access the following schemes and announcements:
Businesses will receive government grants worth up to 80% of wages to keep workers in jobs. The Coronavirus Job Retention Scheme will pay up to £2,500 per worker each month, helping those who are self-isolating or caring for loved ones. This scheme will be open from Monday 23 March.
Support for businesses through the Business Interruption Loan Scheme, which will provide loans of up to £5m, with no interest due for 12 months. This scheme will be open from Monday 23 March and will be delivered through the British Business Bank.
Support for businesses who are paying sick pay to employees
Support for businesses paying tax
VAT payments for the next quarter will be deferred, so no business will pay any VAT for the next three months.
Northern Ireland Executive support for businesses
Invest NI has provided practical advice for business online here
Businesses in Northern Ireland can access the following schemes:
COVID Small Business Grant – Small business grant of £10,000 to be issued immediately with a cost of £267m providing support to 27,000 businesses in NI. This is for all businesses with a NAV up to £15,000
Hospitality, Tourism and Retail Sectors Grant Scheme – An immediate grant of £25,000 will be provided to companies in these sectors with a rateable value up to £51,000.
Information on these schemes will be made available at NI Business Info.
Further to this, the Department of Finance has announced a £100m emergency rates package for businesses. All NI businesses will pay zero rates for the next three months (April, May, June). This automatically reduces rates by 25%, in addition to any existing rate reliefs. This applies to all businesses and does not need to be repaid.
Business support helplines
HMRC tax helpline
HMRC has set up a helpline for businesses and self-employed people who are concerned about paying their tax due to COVID-19. Call 0800 0159 559 for help and advice.
Invest NI helpline
Get help with your business online, or by calling the Invest NI Helpline. Telephone: 0800 181 4422
For more information on COVID-19 Business Support, Book a Free Consultation
Need Accountancy Support?
For information on bespoke training, or if you have any other questions for Makesworth Accountant, please fill in your details below