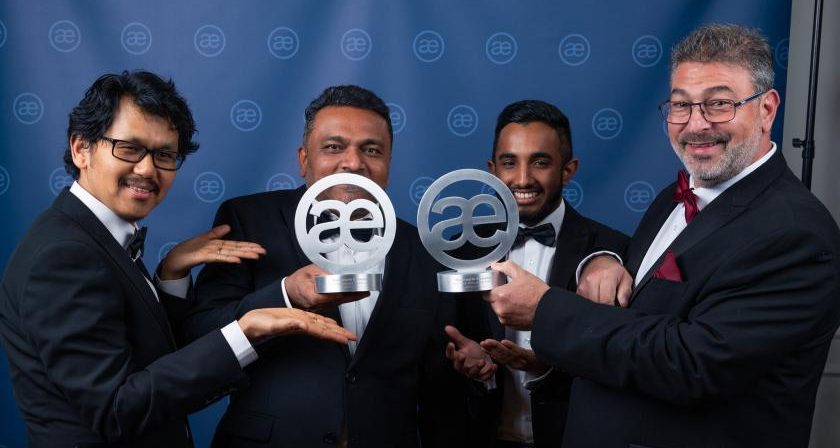 Featured in the accountingweb for Accounting Excellence awards
Last year in Oct 2021, we were very excited to have won two awards at the 2021 Accounting Excellence Awards – picking up "The Client Service Firm of the Year" and "Fast-Track Firm of the Year"
Today, we are very pleased and humbled to have the opinions and thoughts of our Director Sanjay Sah being featured on the prestigious platform – AccountingWeb. Being a simple and hardworking firm of Accountants, this recognition of success and publishing of the article about it means a lot. Needless to say, we will continue to strive for excellent service to our clients, the development of our team, and the overall growth of clients and the firm alike. Thank you so much to Accountingweb and Richard Hattersley for the effort and the opportunity.
Featured Link:-  How client service triggers rapid growth
Need Accountancy Support?
For information on bespoke training, or if you have any other questions for Makesworth Accountant, please fill in your details below