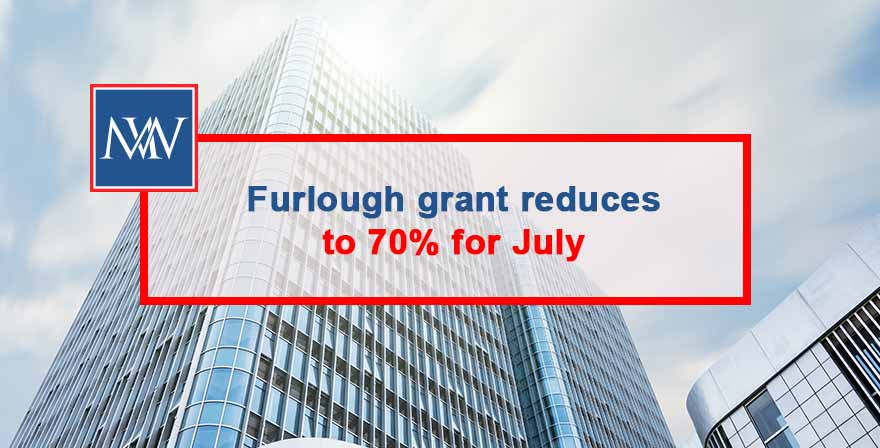 FURLOUGH GRANT REDUCES TO 70% FOR JULY
Furlough grant reduces to 70% for July
For the month of‌‌ July, the CJRS Furlough grant support from the government via HMRC reduces to 70% of the employee's usual pay for hours not worked. This is despite the fact that "Freedom Day" in England has been delayed four weeks to 19 July 2021, and is now called "Terminus Day". The government support to employers will then reduce to 60% in August and September.
For more information, Book a Free Consultation
Need Accountancy Support?
For information on bespoke training, or if you have any other questions for Makesworth Accountant, please fill in your details below