GoCardless
Why GoCardless?
Do you wish to be paid by your customers on time? This is now possible with GoCardless with the help of which you can accept payments by direct debit when the invoices are due without having to chase payments and go through lengthy procedures.

Predict Your Cash Flow
Automatically collect payments from invoice on the due date that will assist you in a seamless and hassle free collection and cash flow prediction.
Reduce Admin
With the system and procedures being automated and streamlined, you can become more productive with reduced admin.
Excellent Customer Service
Giving you, a chance to provide excellent customer services with an introduction to secured method of payment that is easy to use.
Please click the Set up Direct Debit button below to get started.
Software Integration
Along with the endless benefits of GoCardless, it has the facility to be integrated with some market leading accounting software like Xero, QuickBooks, FreeAgent and Sage 50. If you do not have a GoCardless account already then you can even create one from within these accounting Apps.

GoCardless for QuickBooks
Once you have connected GoCardless in QuickBooks, you can take control of your payments and
invoices, predict cash flows, and automatically reconcile the invoices saving you long hours of admin works.
Connect your account      |      Set up your customers
Start collecting payments      |      Automatically reconcile invoices
GoCardless for Xero
GoCardless when integrated with Xero helps you and your business take control of your cash flow saying goodbye to late payments forever. With automatic reconciliation in Xero, over 35,000 businesses in UK have started to use the app with very less hassle.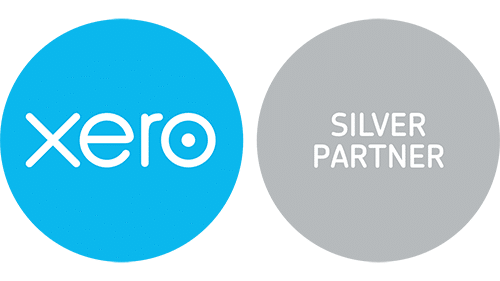 GoCardless for FreeAgent
FreeAgent helps small businesses with their finances, including invoicing, expense reporting,
banking, accounting and taxes. The integration with GoCardless lets you automatically collect one-off payments in FreeAgent.
GoCardless for Sage
With quick and easy set up process for GoCardless and Sage 50 integration, a few clicks will
streamline your invoice issuing and payment system making sure you get paid on time and every
time via direct debit.

Remove payment pains with Direct Debit
No more late payments
Never chase a payment again. Direct Debit allows you to collect funds automatically on payment dates.
Not just for fixed amounts
Once a Direct Debit is in place, you can use it to collect one-off or recurring payments of any amount.
Control your cash flow
You choose the dates you collect funds, meaning you'll be able to predict future revenue for your business.
Get in Touch
If you have any other questions for GoCardless, please fill in your details below,we will happy to help you.