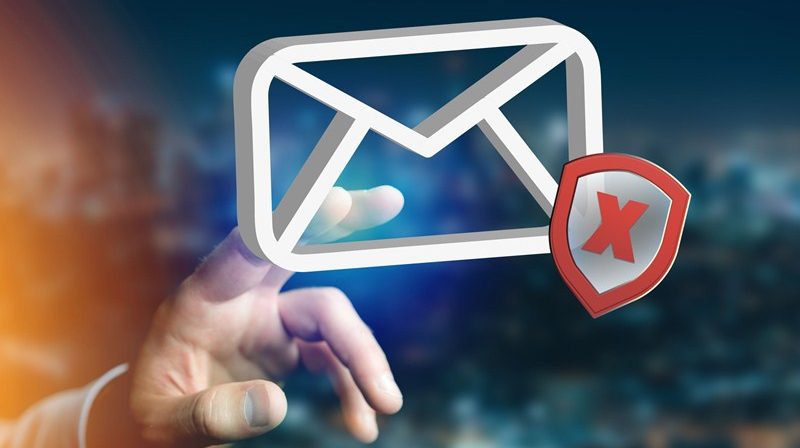 HMRC phishing emails warning
HMRC continues to warn of the ever-present problem of fraudulent phishing emails. The emails typically look to obtain taxpayers personal and or financial information such as passwords, credit card or bank account details. The phishing emails often include a link to a bogus website encouraging the recipient to enter their personal details.
As with other fraudulent emails, these are not genuine HMRC messages and should be disregarded. HMRC never sends notifications by email about tax rebates or refunds.
The phishing emails are being sent from global sources, and while HMRC continues to help close down illegal sites, the emails still continue as the fraudsters change what they are doing. These scams use bogus e-mails and websites to trick taxpayers.
Any of our readers who are unsure as to the authenticity of any email purporting to be from HMRC, should avoid clicking on any links until satisfied that the email is legitimate. HMRC asks that all HMRC related phishing emails and bogus text messages are reported. The emails can be sent to phishing@hmrc.gsi.gov.uk and then deleted.
For more information on Phishing Emails, Book a Free Consultation
Need Accountancy Support?
For information on bespoke training, or if you have any other questions for Makesworth Accountant, please fill in your details below