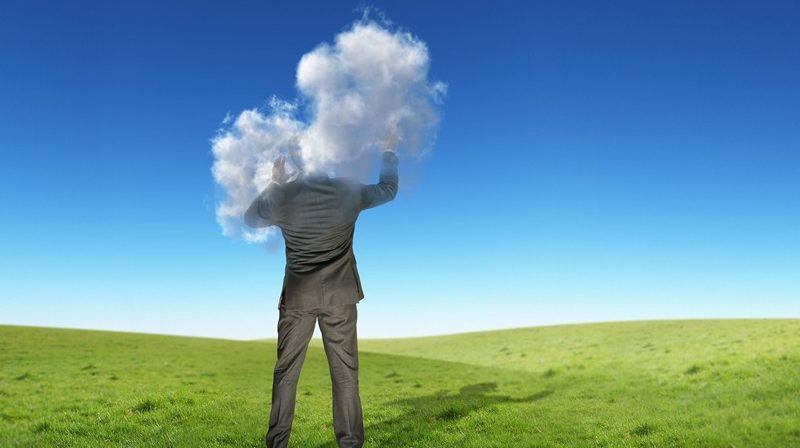 HMRC publish strange late filing excuses?
A recent press release by HMRC has revealed some of the oddest excuses for submitting a late tax return, that have been made during the past 10 years. The excuses ranged from the sublime to the ridiculous and included:
My mother-in-law is a witch and put a curse on me.
I was up a mountain in Wales and couldn't find a post box or get an internet signal.
My dog ate the post … again.
I've been cruising round the world in my yacht, and only picking up post when I'm on dry land.
A DJ was too busy with a party lifestyle – spinning the deck….in a bowls club.
HMRC also revealed that taxpayers have tried to make expense claims for such random items as a caravan rental for the Easter weekend, pet food for a Shih Tzu 'guard dog' and a claim for £4.50 for sausage and chips meal expenses for 250 days.
Remember, the deadline for submitting your 2018-19 Self-Assessment tax returns is 31 January 2020. This is also the date that certain payments of tax are due. This includes the payment of any balance of Self-Assessment liability for the 2018-19, plus any payment on account due for the current 2019-20 tax year.
Whilst HMRC will consider reasonable excuses these are limited to exceptional circumstances. If you need support with late filing appeals, please contact us to see how we can help.
Need Accountancy Support?
For information on bespoke training, or if you have any other questions for Makesworth Accountant, please fill in your details below