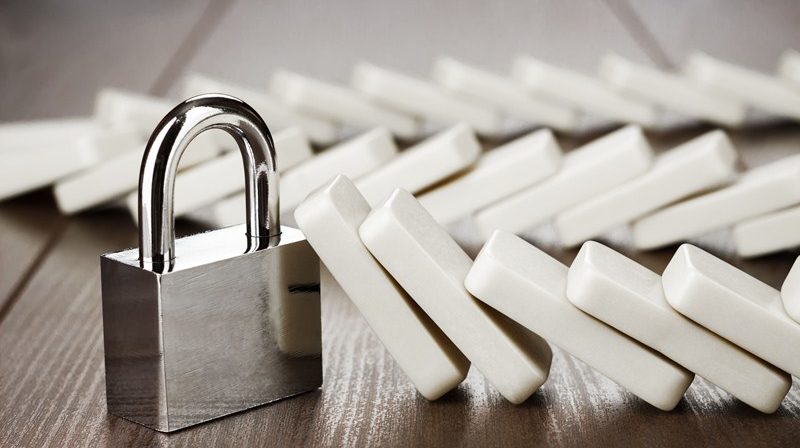 HMRC security deposits
Topic: HMRC security deposits
The security deposit legislation was extended to both Corporation Tax and Construction Industry Scheme (CIS) deductions from April 2019. The security deposit regime allows HMRC to obtain security from high-risk businesses for the protection of revenue where there is a serious risk that taxes owed will not be paid.
HMRC's security deposit powers previously applied to VAT, PAYE and National Insurance contributions, Insurance Premium Tax (IPT) and some environmental and gambling taxes. This measure gives HMRC the power to require securities in relation to Corporation Tax and CIS deductions where there is a risk to the revenue.
There are many reasons for non-payment of tax to HMRC including phoenixism where businesses evade tax by becoming repeatedly insolvent only for a new company to be set-up again seeking to defraud HMRC. These measures also target businesses that build up large debts to HMRC. The extension of these powers to Corporation Tax and Construction Industry Scheme (CIS) deductions will help HMRC to target businesses that fail to comply with their tax obligations.
The required security will usually be payable by electronic payment to a specified HMRC bank account, by cheque, by banker's draft, a specified bank guarantee or by way of a payment into a joint HMRC/taxpayer bank account. The amount of security required is calculated on a case by case basis. If the business does not meet HMRC's security deposit requirement, they will have committed an offence and will be subject to a fine. Businesses required to pay a security deposit will have the option to appeal any decision by HMRC.
For more information on HMRC security deposits, Book a Free Consultation
Need Accountancy Support?
For information on bespoke training, or if you have any other questions for Makesworth Accountant, please fill in your details below