Makesworth Accountants are an award-winning accountancy
the practice of Chartered Certified Accountants tax and business advisors. We always embrace the latest technology and up-to-date information to help your business grow
Our team of accountants and tax advisers are all highly competent professionals providing proactive and quality advice to businesses, individuals, contractors and SMEs.
Our services include payroll to account preparation, business advice to tax planning, corporate tax, VAT and outsourced accounting. We offer everything you'd expect from a great accountancy firm.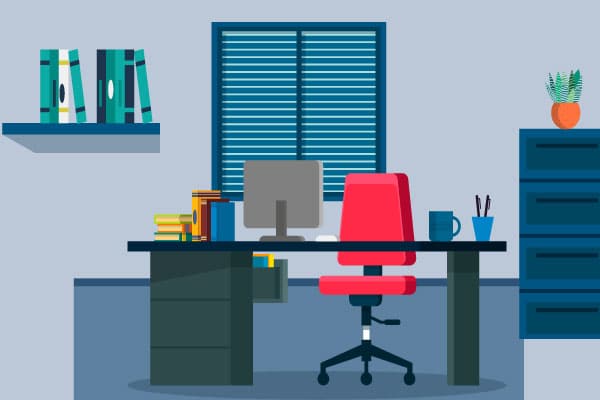 Main Office
Our office is just a 5-minute walk from the Harrow-on-the-hill train station. Continue along College Road for 281 meters and then turn right on to Headstone Road, continue for 47 meters.
020 7993 8850
Unit 101, First Floor, Cervantes House, 5-9 Headstone Road,Harrow,
HA1 1PD