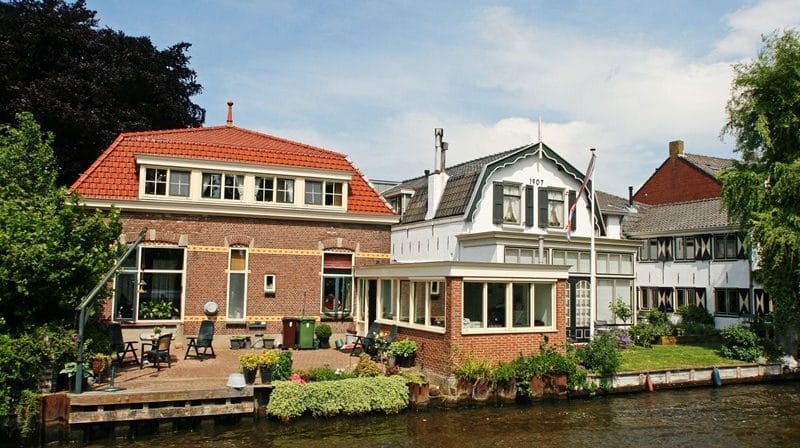 Residential property sales from April 2020
We have included updates in our newsfeed earlier this year that sales of residential property subject to Capital Gains Tax (CGT) – from 6 April 2020 – will need to be reported and paid to HMRC within 30 days of completing the sale.
Here's the type of property sales that HMRC say will be affected:
a property that you have not used as your main home;
a holiday home;
a property which you let out for people to live in;
a property that you've inherited and have not used as your main home.
So that we can help you meet this new deadline be sure to notify us in advance of the sale so we can gather together the information required to meet the new deadline. Penalties and interest may be applied if any CGT due is paid late.
This new reporting requirement does not apply to sales of your home as long as the private residence relief was available for the entire period of your occupation.
For more information on Residential property sales, Book a Free Consultation
Need Accountancy Support?
For information on bespoke training, or if you have any other questions for Makesworth Accountant, please fill in your details below