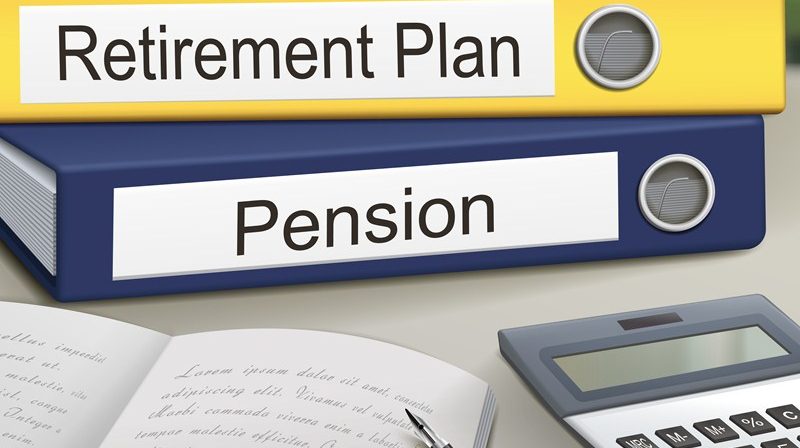 The Pensions Regulator launches new re-enrolment tool
Topic: The Pensions Regulator launches new re-enrolment tool
Every three years, employers must put certain eligible workers who have left their automatic enrolment workplace pension scheme back into it. This is called re-enrolment. Employers must also complete and submit a re-declaration of compliance to tell The Pensions Regulator (TPR) how they have met their re-enrolment duties, even if they do not have any workers to re-enrol. This re-declaration confirms the employer has checked whether it needs to re-enrol any of its workers or not. Re-enrolment and re-declaration are legal requirements and a failure to comply could result in a fine.
As thousands of small and micro employers are reaching their re-enrolment dates in the coming months, TPR has now launched a new online resource to enable employers to re-enrol their staff into their workplace pension scheme more simply. The tool asks a series of questions and employers' answers will enable them to find out what they need to do and by when.
For more information on The Pensions Regulator launches new re-enrolment tool, Book a Free Consultation
Need Accountancy Support?
For information on bespoke training, or if you have any other questions for Makesworth Accountant, please fill in your details below