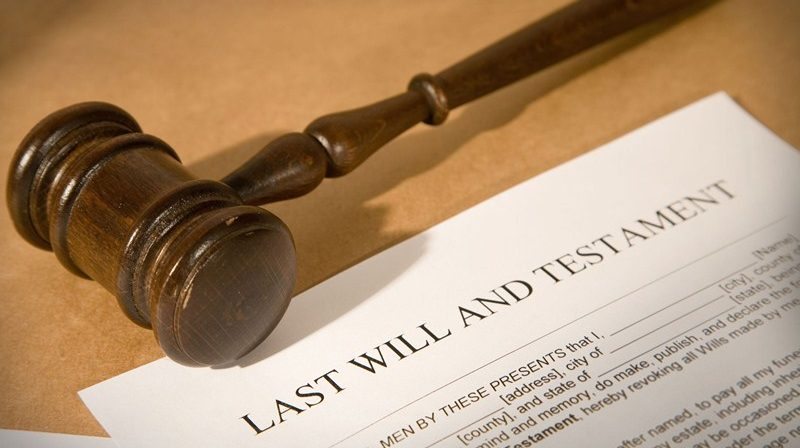 When is a Will revoked?
We have previously covered the importance of making a Will and ensuring that assets are divided amongst beneficiaries in the way best suited to personal circumstances. One of the most important reasons for doing so is to ensure that individuals do not die intestate (without a Will). This avoids estates being distributed in accordance with fixed criteria instead of the deceased person's unscripted wishes.
However, there are a number of ways in which a whole Will can be revoked:
by subsequent Will or codicil
by destruction
by marriage or civil partnership (but this does not apply in Scotland)
A Will can be partially revoked by divorce or dissolution of a marriage or civil partnership.
In Scotland, a Will which makes no provision for the children of the testator is presumed to be revoked by the subsequent birth of a child.
To make a minor change to an existing Will, you must make an official alteration called a codicil. This change must be witnessed in the same way as witnessing an original Will. There are no limits on how many codicils you can add to a Will.
However, if the changes are significant, it would probably make sense to make a new Will. The new Will should also explain that it revokes (officially cancels) all previous Wills and codicils. All copies of previous wills should then be destroyed.
Need Accountancy Support?
For information on bespoke training, or if you have any other questions for Makesworth Accountant, please fill in your details below