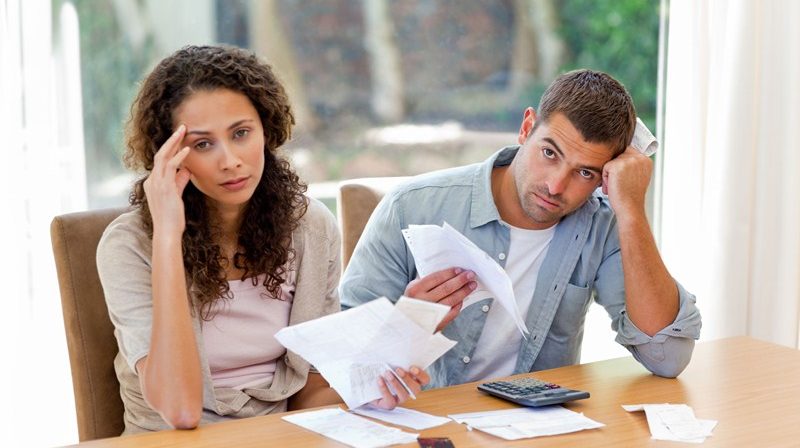 When overseas companies need to register at Companies House
An overseas company must register with Companies House if they want to set up a place of business or branch in the UK. Generally, this would be if the overseas company had a physical presence in the UK through which it carries on business.
If an overseas company does not have a physical presence in the UK, they are not usually required to register with Companies House. For example, an independent agent who conducts business on behalf of an overseas company is not considered to have a physical presence in the UK, neither is an occasional location such as a hotel where a director of an overseas company may conduct business during periodic visits to the UK.
If an overseas company is required to register, then they must submit a completed OS IN01form and pay the standard registration fee of £20 to Companies House. If the company is registering its first UK establishment, it must also send Companies House a certified copy of the company's constitutional documents and a copy of the company's latest set of accounts (with a certified translation in English if prepared in another language).
The overseas company can be registered using its corporate name (its name under the law of the country of incorporation), or an alternative name under which it proposes to carry on business in the UK.
For more information on what to do if you need to change your tax return, Book a Free Consultation
Need Accountancy Support?
For information on bespoke training, or if you have any other questions for Makesworth Accountant, please fill in your details below