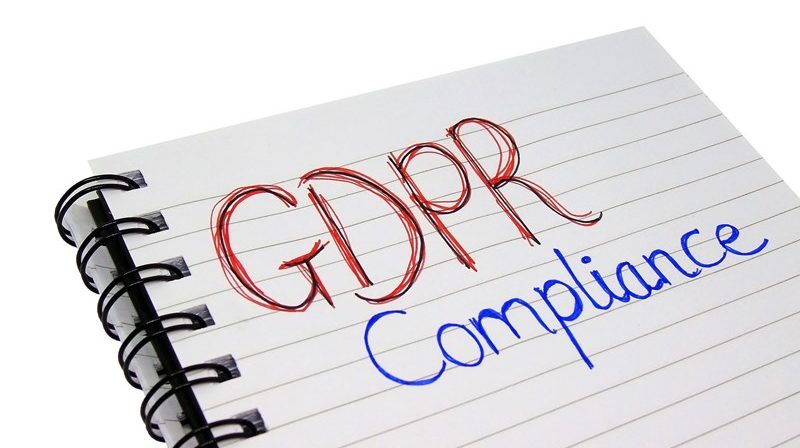 Data protection self-assessment checklist launched for small business owners
The Information Commissioner's Office (ICO) has launched a self-assessment checklist to help small business owners and sole traders to assess their compliance with the GDPR and the Data Protection Act 2018.
The ICO's interactive online checklist asks users to answer a series of eight questions by giving either a "yes", "no" or "in part" answer. At each stage, the user can first click to view more information on the particular question. Once all questions have been completed, an overall "green", "amber" or "red" rating is generated based on the user's responses. For any individual answers that are given an "amber" or "red" rating, there is a bullet point list of suggested actions for the user to address the non-compliance issue, together with handy links to relevant ICO guidance for more detailed information.
For more information, Book a Free Consultation
Need Accountancy Support?
For information on bespoke training, or if you have any other questions for Makesworth Accountant, please fill in your details below