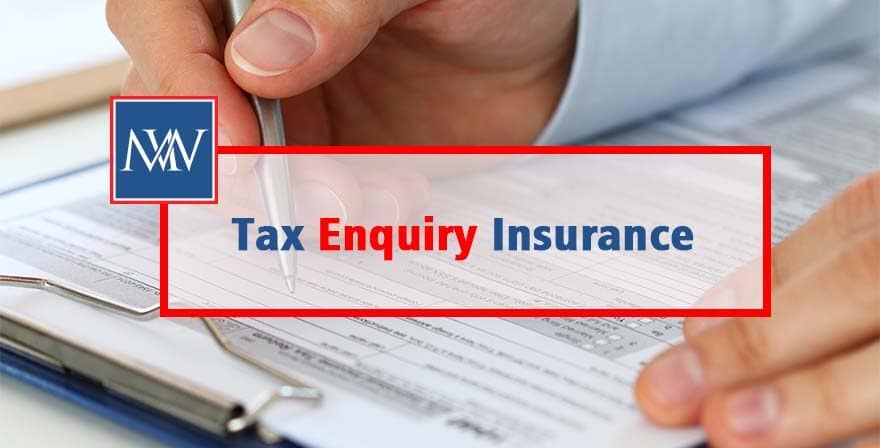 Tax Enquiry Insurance
Tax Enquiry Fee Protection
HM Revenue & Customs (HMRC) is more determined than ever to 'claw back' unpaid tax and to ensure all tax due is paid. The number of people being investigated by the taxman has doubled in one year. On top of this, the number of self-employed people investigated has quadrupled while the annual prosecutions have risen sevenfold in three years.
The Revenue's increasingly aggressive stance means more and more innocent businesses and individuals are likely to be investigated. HMRC do not need a reason to investigate you and they can investigate anyone at random.
For most, if your affairs are in good order there should be little to worry about. It is, however, the norm that when the Revenue makes inquiries they will expect your professional adviser to explain how the computations have been prepared and how the amount of tax payable has been derived. As your trusted adviser we will also be best placed to support and advise you through the inquiry process and to deal with any specific issues that arise. Few individuals or businesses though have budgeted for such expense and, for some, the cost could be more than they can afford.
Tax Enquiry Fee Protection offers peace of mind
To ensure our clients are able to protect themselves from the unexpected professional fees associated with an investigation or inquiry we strongly recommend they subscribe to our specialist tax investigation fee protection service.
We will be on hand to represent and support you
Through the take up of our Tax Enquiry Fee Protection services, you will be protected against the professional fees involved in defending you should HMRC seek to investigate your business. Dealing with a tax enquiry or investigation is not included in our normal client fees so we do recommend that our clients take advantage of our Tax Enquiry Fee Protection service.
The service operates whereby on payment of an annual subscription you will be protected against most professional fees involved in an HMRC tax investigation or inquiry.
For further information or to obtain a quotation please email: info@makesworth.co.uk or call on 020 7993 8850
For more information on Tax Enquiry, Book a Free Consultation
Need Accountancy Support?
For information on bespoke training, or if you have any other questions for Makesworth Accountants, please fill in your details below