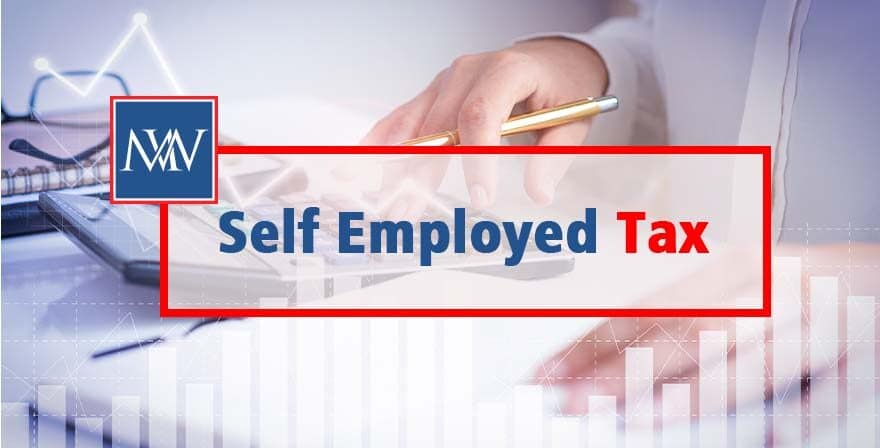 Self Employed Tax
If you are self-employed, you can make the maximum utilization of Makesworth Team to assist you in ensuring your taxes are right with a timely and efficient solution to the minimization of your tax bill.
Depending on your business, whether you are looking forward to a cost-effective local professional advice or an accounting professional with in-depth knowledge and experience on a specific industrial sector, Makesworth is here to guide you with a step by step designed procedure and make your Self Employment journey a pleasant one.
Our Services For You:
Customized guidance on self-employed registration depending on your personal circumstances and advise on important dates and deadline accordingly.
Advice on the financial choices available and the benefits of choosing self-employment or initiating a limited company.
We will make sure that all the relevant tax allowances and deductions are claimed.
We will reduce the burden of additional paperwork for you.
Advise you on the evolution of Making Tax Digital for self-employed
We have specialist tax knowledge and expertise which can help you minimize or even mitigate fully any tax liability, now or in the future.
For further information about our self-employed tax and/or a quote for completing your Self-Assessment Tax Return.
Please email us now: info@makesworth.co.uk or Call 020 7993 8850.
For more information, Book a Free Consultation
Need Accountancy Support?
For information on bespoke training, or if you have any other questions for Makesworth Accountants, please fill in your details below